Leading with Passion, Wisdom and Integrity
Our leadership structure ensures there are clear, concise and shared goals across the College in support of our Strategic Plan. Our Senior Leadership Team is responsible for management of the College, whilst our Board oversees the strategic direction and governance of the College.
Tranby's Senior Leadership supports and actively leads staff and students in living the College's Mission, Vision and Values. Working collaboratively, the team develops systems and structures that foster and provide personalised educational excellence, whilst also caring for individual wellbeing.
Ms Emily
Goforth
Emily brings commitment to lifelong learning – focusing on the individual needs of students, and supporting their academic, social, and emotional growth. She advocates for inclusion, diversity, and safe and respectful learning environments for all. Emily joined Tranby in 2019.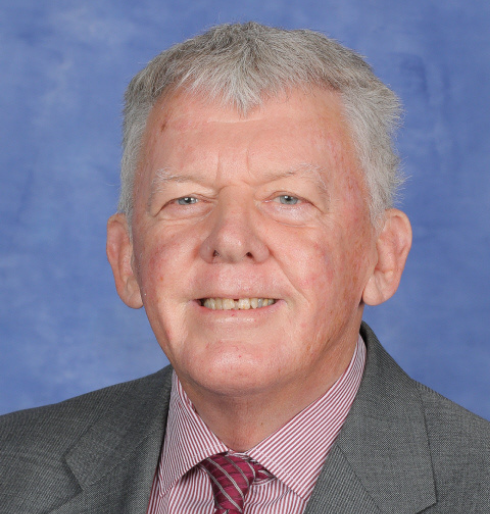 Rev Steve
Francis
A former Moderator of the Uniting Church WA, Steve loves being with people of all ages. He enjoys the challenge of creatively communicating the love of Jesus Christ in words and deeds. Steve joined as College Chaplain in October 2020.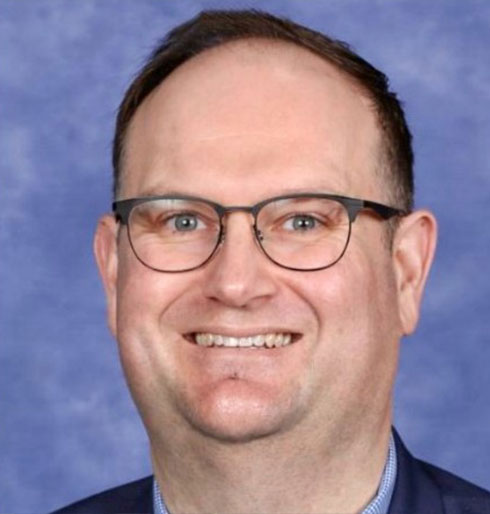 Mr Anthony
Britza
Deputy Principal (Acting)
As a recognised education innovator, Anthony constantly explores ground-breaking methods to enhance teaching and learning experiences – ensuring that they align with the evolving needs of our youth and future global leaders.
Mrs Robyn
Johnston
Working closely with a diverse team of early learning educators and staff, Robyn oversees all aspects of our childcare offering. Her passion is to support children reach their optimum while having fun and engaging in experiences that excite and delight them.