Leading with Passion, Wisdom and Integrity
Our leadership structure ensures there are clear, concise and shared goals across the College in support of our Strategic Plan. Our Senior Leadership Team is responsible for management of the College, whilst our Board oversees the strategic direction and governance of the College.
Tranby's Senior Leadership Team supports and actively leads staff and students in living the College's Mission, Vision and Values. Working collaboratively, the team develops systems and structures that foster and provide personalised educational excellence, whilst also caring for individual wellbeing.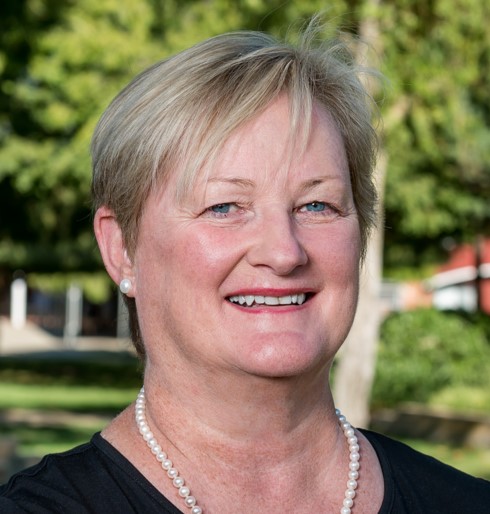 Ms Peggy
Mahy
Appointed in January 2021, Peggy is a passionate educational leader with a career founded on a deep commitment to student growth, engaged learning, and a steadfast belief in remaining unerringly relevant and future minded.
Mrs Emily
Goforth
As our Deputy Principal, Emily is responsible for the management of organisational risk and governance within the College, whilst also teaching Psychology and leading our wellbeing programs.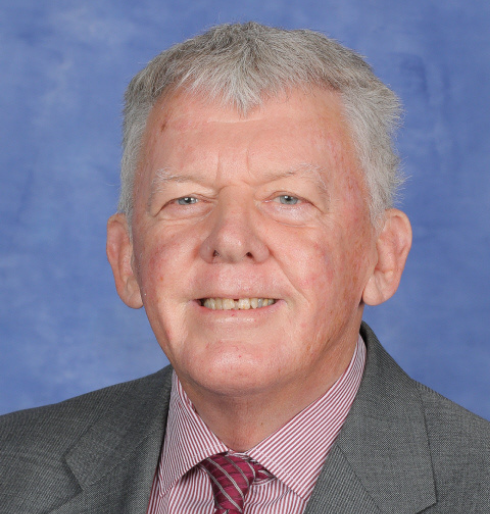 Rev Steve
Francis
A former Moderator of the Uniting Church WA, Steve loves being with people of all ages. He enjoys the challenge of creatively communicating the love of Jesus Christ in words and deeds. Steve joined as College Chaplain in October 2020.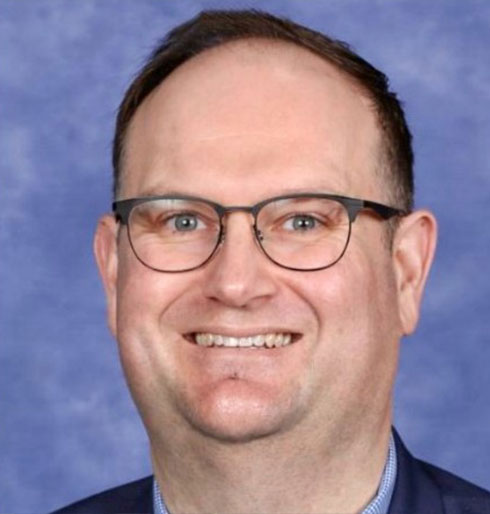 Mr Anthony
Britza
Director of Learning Innovation
Utilising research and best-practice approaches, Anthony leads Tranby's strategic educational delivery. He's also a teacher of Psychology, Human Biology, Science and Mathematics, and is passionate about independent schooling and student learning and wellbeing.
Mr Chris Bolton
Responsible for the day-to-day operation and tone of the Senior School (including student academic progress and wellbeing), Chris is also well known for his AFL coaching in the WAFL (most recently as Senior Assistant Coach at East Perth).
Mrs Cheryl
Taylor
Cheryl is responsible for all matters relating to the day-to-day operation of the Junior School, including student progress and wellbeing. She is a passionate educator and a long-standing member of the Tranby community, joining in 1998.
Mrs Robyn
Johnston
Childcare Centre Director
Working closely with a diverse team of early learning educators and staff, Robyn oversees all aspects of our childcare offering. Her passion is to support children reach their optimum while having fun and engaging in experiences that excite and delight them.
Mr Mark
Thomas
Mark is an experienced finance, administration and management professional who has also taught as an Economics and Humanities teacher. Skilled in Strategic Planning, Educational Technology, Change Management, and Project Management, Mark joined Tranby in 2022.