Childcare at Tranby College
An Enriching Environment to Learn and Grow
At Tranby College Childcare, we recognise that every child is different and that a child's experience in their early years has a major impact on their future life. That's why we support, challenge and encourage our children to develop and reach their full potential. By laying strong foundations early, we set our littlest students up for lifelong success.
Guided by the Early Years Learning and National Quality Frameworks, and the UN Convention on the Rights of the Child, we offer play-based learning tailored to each child's interest. This allows them to safely explore and understand the world around them. We also encourage parents, guardians and family members to contribute to their child's learning through continual communication, feedback, support opportunities and our open-door policy. 
New Childcare Centre coming in 2024
Construction has commenced on our new childcare centre that will offer 150 places to keep up with the growing demand for more early childhood facilities in the community.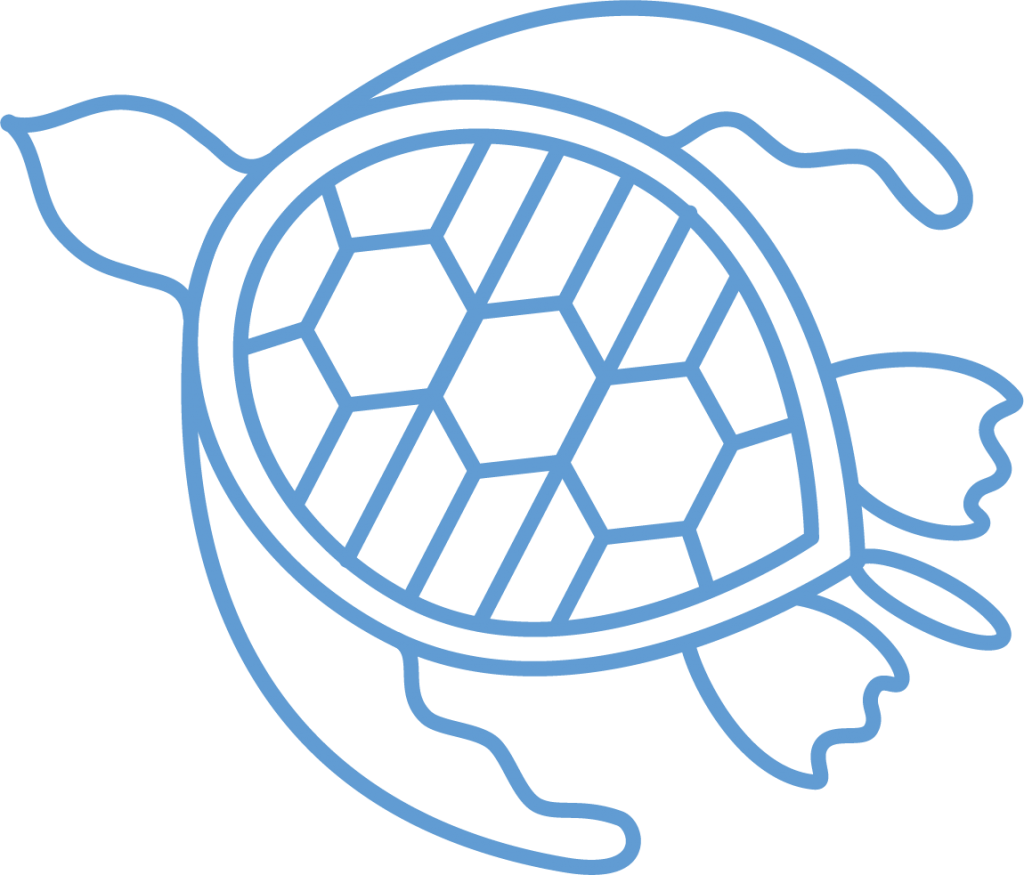 Make your Family a Part of Ours
Our not-for-profit Childcare Centre is open to families in Baldivis and its surrounding communities. Long Day Care service caters for children from 6 weeks to 5 years, and Out-of-School Hours Care is available to school children up to 12 years of age.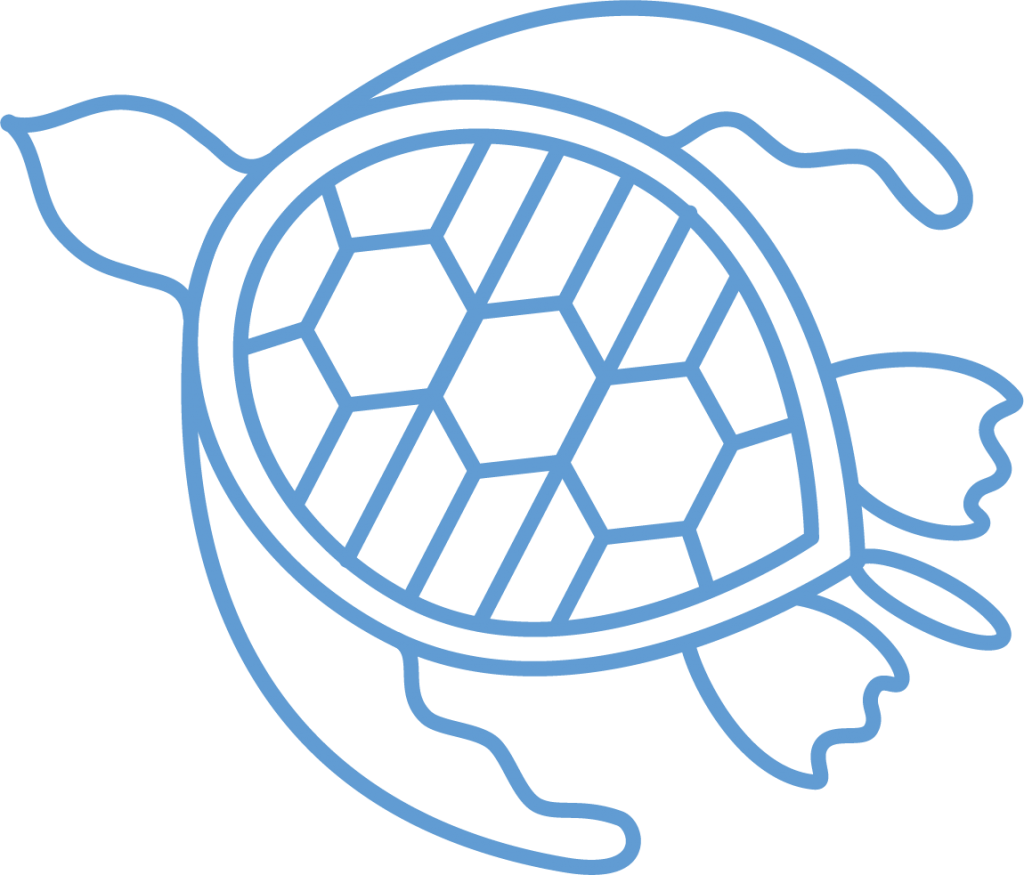 With three distinct areas for babies, toddlers and pre-schoolers/kindy children, our programs and experiences are designed to stimulate and develop the social and emotional, physical, cognitive and language needs of each child.
Subject to when your child attends, we provide morning tea, lunch, afternoon tea and a late snack. Our menus are nutritionally balanced and change weekly, and special dietary requirements may be catered for by arrangement.
Out-of-School Hours Care encompasses Before and After School Care and Vacation Care for school holidays. Before and After School Care provides a safe, fun and engaging environment where children can experience arts, construction, drama, games, physical play, reading and homework support, and much more.
Vacation Care programs vary each holiday and incorporate excursions, incursions and fun activities such as dress-up days, outings to local attractions (like the cinema or bowling centre), craft, cooking, science, sporting competitions, and more! We encourage parents to book Vacation Care early as vacancies fill quickly. Get in touch for more information or to secure your child's place.
For enrolled children the following fees apply. (Eligible families may have access to Government assistance to reduce these fees.)
We have an open-door policy and welcome you and your family to visit at any time during our opening hours. Just remember that we're closed on public holidays and for two weeks during the Christmas holiday period.
Long Day Care: 6:30am – 6:00pm
Before School Care: 6:30am – 9:00am
After School Care: 2:30pm – 6:00pm
Vacation Care: During Tranby College closure (school holidays/pupil-free days).