Beginning

 the School Journey
Kindergarten at Tranby College provides endless opportunities for playful learning and lays an excellent foundation to build your child's future success. Our focus is to nurture each child's already inbuilt curiosity, and to further develop their interest and enjoyment for learning. Each of our Kindy classes are led by experienced teachers, with support from education assistants.
SESSIONS
In the first semester, children start with three full days per week, 8:45am to 3:15pm, allowing them time to get used to the classroom routine. In the second semester, Kindergarten is extended to four full days each week, preparing students for transition into Pre-primary.
HOUSES
The House system at Tranby is used to promote wellbeing, a sense of pride, participation, collaboration, motivation and contribution. When a student joins Kindy, they are put into one of four Houses and they remain in that House for their entire time at Tranby. Siblings are placed in the same House and all staff are allocated a House.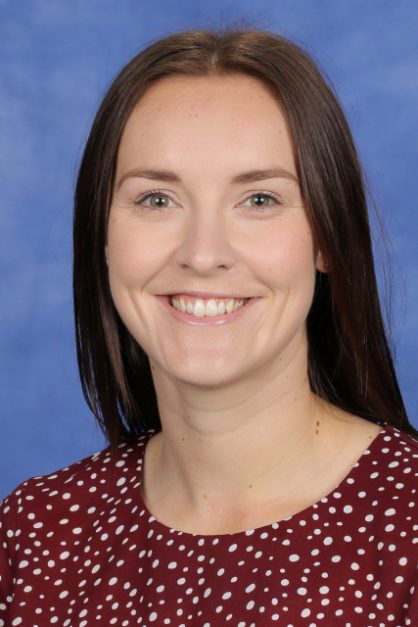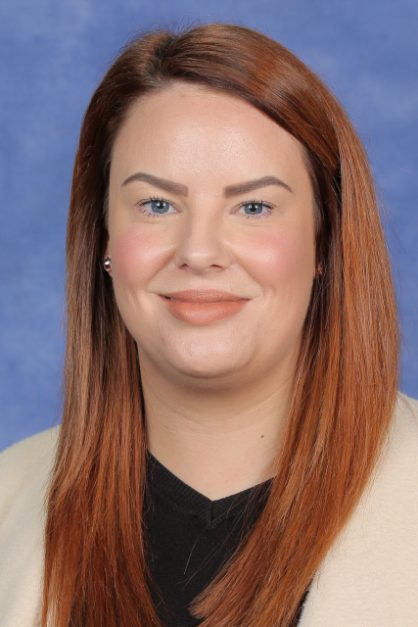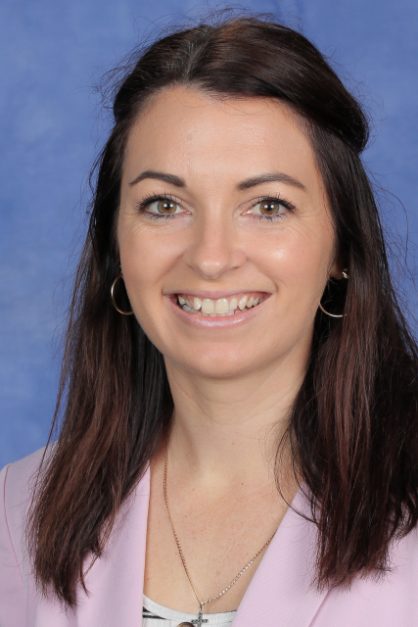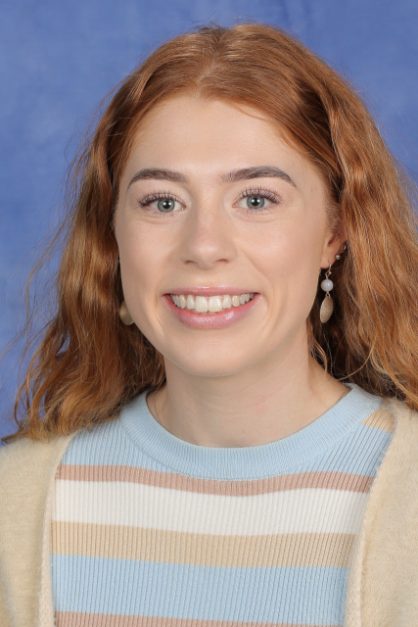 ENROL NOW FOR 2024
Enrolments for Kindy in 2024 are now open. Before submitting an application, we encourage you to attend a tour to find out more about Tranby and to meet with our Registrar, Mrs Justine Robertson.  To arrange a personalised tour, please complete the form on our Book a Tour page, or contact the College on 08 9523 3123.
If you have completed a tour, or would like to progress with an application, please follow the steps outlined on our Enrol Now page.
We are delighted that you are thinking about joining our College community and we look forward to welcoming you and your family very soon.