May 22 – May 31
Year 11/12 Examinations

Sunday May 28
Pentecost
Tuesday May 30
Premier's Reading Challenge Open
Friday June 2
Pupil Free Day & Three-Way Conferences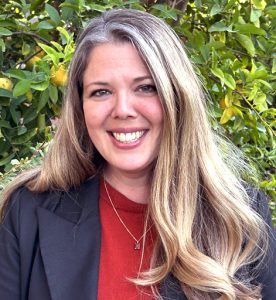 One of the greatest joys I experience at our school is walking around our beautiful campus and witnessing the incredible achievements of our students and staff.
I am captivated by the vibrant energy that emanates from our bustling classrooms and creative spaces. The walls are adorned with impressive artwork and work samples, showcasing the immense talent of our students. These daily trips reinforce the dedication and hard work invested by our teachers, staff and students. It is a true privilege to witness the growth and accomplishments of our students and staff. 
The College has remained a hive of activity with excursions to the Baldivis Children's Forest, Year 11 Outdoor Education Camp, Cross Country Carnival and Years 10 to 12 examinations, in addition to normal classroom activities. All of these rich experiences require a great expenditure of effort and energy. 
As we approach the upcoming long weekend, we would like to remind our students, staff, and families to prioritize self-care and wellbeing. The school year can be demanding, and taking breaks and recharging is essential. Whether you spend quality time with loved ones, engage in hobbies, or simply relax, we hope you all have a refreshing and enjoyable break. Remember, a well-rested mind and body are vital for success. 
Thank you for your ongoing support and dedication to the achievements of our students. Together, we can continue to create an environment where students thrive and reach their full potential.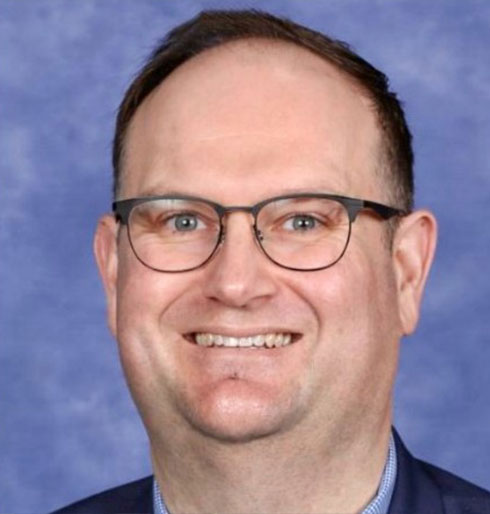 Deputy Principal (Acting)
As we near the end of another remarkable term, we want to take a moment to touch base with you and share some exciting updates and reflections. 
Prioritising Student Wellbeing 
At Tranby College, our students' health and safety are at the core of everything we do. With that in mind, we kindly remind parents, guardians, teachers, and students about the potential risks associated with energy drinks – typically soft drinks containing high amounts of sugar, caffeine and other legal stimulants.
We strictly prohibit the presence of energy drinks within our school premises and during school events. It is vital for all of us to be aware of the harmful effects these beverages can have on our young people. By avoiding energy drinks, we help ensure our students' overall wellbeing, promoting better focus, quality sleep, and improved academic performance. Your collaboration in maintaining a safe and healthy environment for all our students is genuinely appreciated. 
Embracing Diversity and Inclusion: Reflecting on Pentecost 
Mrs Goforth and I recently had the privilege of attending the Uniting Church of WA Pentecost celebration. This remarkable event served as a touching reminder of the immense power of diversity and inclusion. The message of the first Pentecost deeply resonates with us at Tranby School, guiding our work. We are driven to create an inclusive environment where every school member feels valued, celebrated, and empowered. Embracing diversity enriches our community, allowing everyone to flourish and reach their full potential. We take immense pride in upholding these values in our interactions and throughout our students' educational journey. 
As we approach the conclusion of another term, let us reflect on the significance of maintaining a safe and nurturing school environment, fostering continuous professional growth, and embracing the diverse tapestry that makes our community truly special. Your unwavering support in our shared mission to provide an exceptional education, nurturing the holistic development of every student, is truly valued and appreciated. 
Head of Junior School (Acting)
The wonderful start to Term has continued on its busy and interesting path with lots more learning activities both on and off campus.
Year 5 Assembly 
We are all extremely proud of the Year 5 cohort and staff for their well planned and executed assembly last Friday. Their focus was on another one of our core values, collaboration.
Students reflected on their time at camp by expressing how important it is to listen to others, share ideas and work together. Our Junior Years Choir performed The Acknowledgement Song – Whadjuk Country to commence the Assembly. It was a beautiful performance and a big thank you must go to all students involved and for Mrs McLernon's hard work to ensure a successful performance. It was also lovely to catch up with many parents after the assembly for morning tea. 
Mrs Barber announced the winners of the Interhouse Cross Country Carnival. Congratulations to Karla for winning this event. Spud, the spirit bear, was awarded to Marra for having the most participants on the day. Well done to everyone for 'giving it a go', now we look forward to the Interhouse Athletics Carnival next term.  
Swimming Lessons 
The Year 2 to Year 4 students commence swimming lessons next Tuesday 6 June.  Please read Mrs Barber's message in Paperly, to ensure all students are well prepared for this fun activity. 
Baldivis Children's Forest Excursion 
On Wednesday, our Year 4 students visited the Baldivis Children's Forest, where they wandered through multiple walk trails to explore and learn about the biodiversity of the local environment. The students had a wonderful time.
Thank you to Mrs Williams for coordinating this fun and educational activity.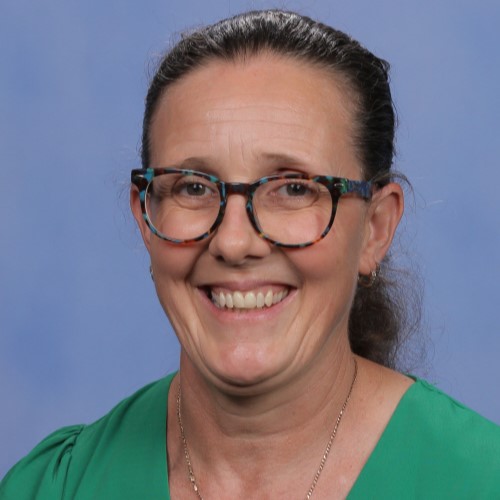 Head of Senior School (Acting)
It has been a busy time at Senior School, with our Years 12, 11, and 10 students completing their exams marking the end of their Semester One studies.
We commend our students for their hard work and dedication throughout the exam period. They have demonstrated resilience and determination in preparing for these assessments and we are confident that their efforts will yield positive results.
We would also like to express our gratitude to the teachers and support staff who provided guidance and extra help to our students during this challenging time. 
Cyber Safety 
Last week we welcomed Susan McLean as a guest speaker. Susan is an expert in the field of Cyber Safety. Previously a Victorian Police Officer, she is now dedicated to educating young people about the responsible use of technology.  
Susan highlighted the importance of online safety, responsible digital citizenship, and the potential risks associated with the internet and social media. Students gained practical tips to protect their privacy, handle cyberbullying incidents, and make informed choices in the digital world. Susan's engaging and informative talk empowered our students to make safe choices and act responsibly. 
We encourage parents to continue the conversation about online safety at home and support their children in applying the lessons learned from Susan's session. Cyber safety improves when all school community members support one another to prioritize the well-being and education of our students.
First Nations Culture at Kindy
On Tuesday the 23rd of May the Kindy students respectfully welcomed Cyril and Destiny from Milliyaan Aboriginal Services to our school.
We started the visit with the First Nations' tradition of having a face or hand painted. Then we learnt how to sing Heads, Shoulders, Knees and Toes in Noongar. We listened to Cyril tell the Dreamtime story of how the Ninni Ngingyaan (echidna) got its quills.
We also explored the movements of a willy wagtail, goanna, emu, echidna and kangaroo. Some of us were lucky enough to scratch a design into a boomerang using sticks.
It was such a wonderful experience together to share together! 
Arts Cup Results
During Term 1 and in the first few weeks of Term 2, students in the Senior School participated in the Arts Cup
With fourteen different activities this year, students presented their exceptional works in the performing arts, digital and media, visual arts as well as creative writing and programming disciplines. After careful evaluation by our esteemed panel of judges the competition was close. Karla House, however, took the Cup for the second year running. Congratulations to all our students for their creativity, passion and participation.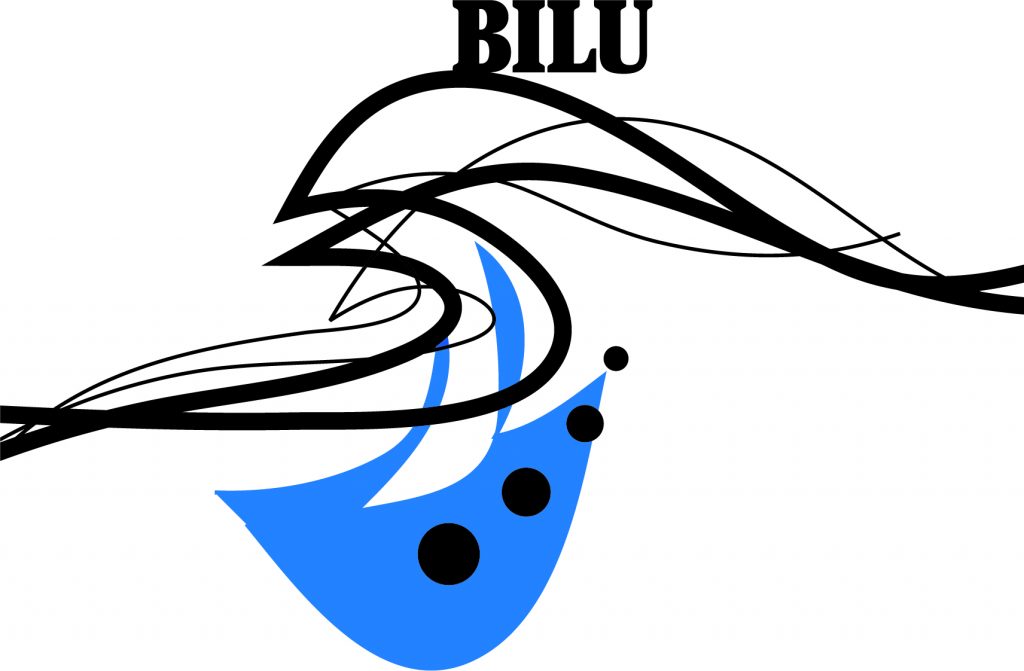 Cross Country Carnival House Points Tally
Junior School
1st – Karla…..       222
2nd – Budjar…..   145
3rd – Marra…..    128
4th – Bilu……..      113
Senior School
1st – Bilu…..       222
2nd – Marra…..   145
3rd – Budjar…..    128
4th – Karla……..      113
Mother's Day Celebrations at Kindy
Kindy – Sandcastles
On Monday the 15th of May, we celebrated Mother's Day with the special ladies and mother-figures in our lives. We sang songs and treated them to a pamper session. We enjoyed painting our Mum's nails, styling their hair, giving them pedicures, painting pictures of them and taking selfies. But most importantly, we enjoyed spending quality time with our Mummies. It was such a special day!
Kindy – Seashells
On Friday the 12th of June the Kindergarten Seashells celebrated Mother's Day. We invited all the special ladies in our lives to celebrate the afternoon with lots pampering and fun. The afternoon started with some dancing and singing. Our special ladies were then treated to time in the hair salon, pampering in the nail salon and enjoyed beading beautiful necklaces. It was a wonderful afternoon!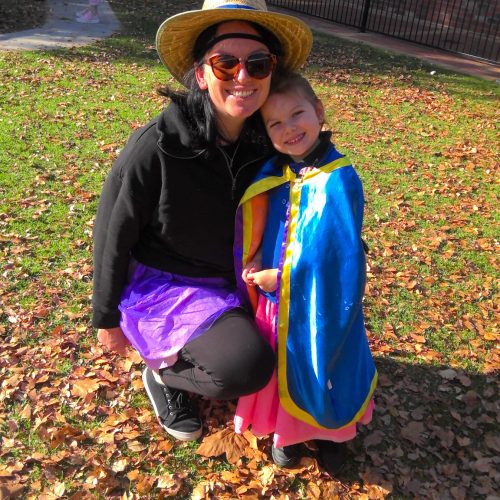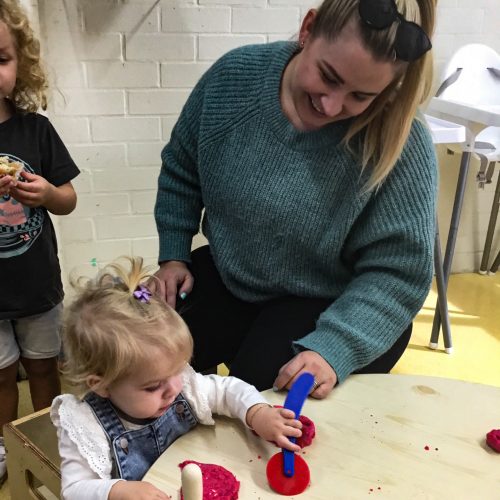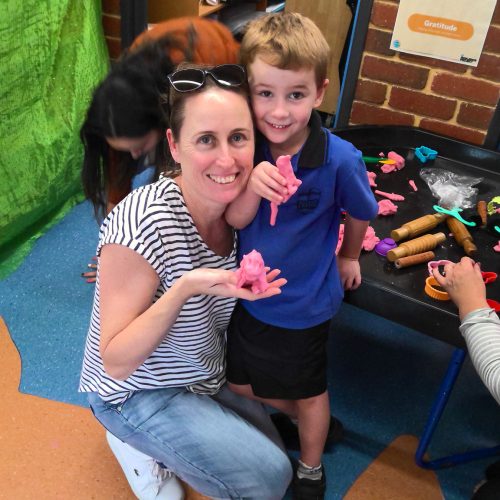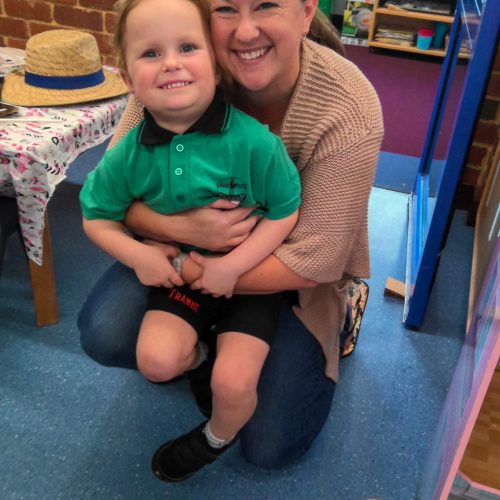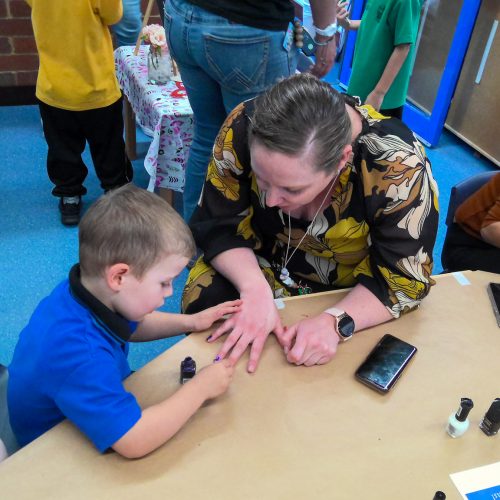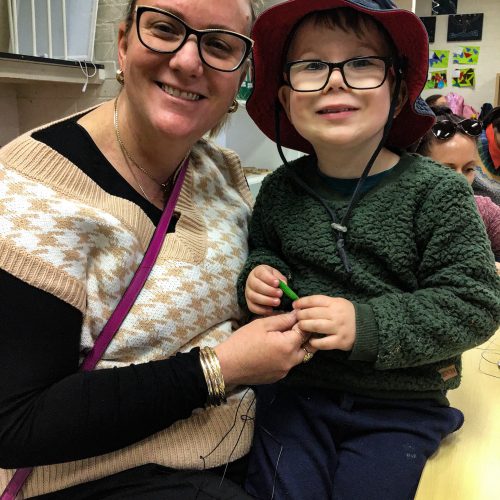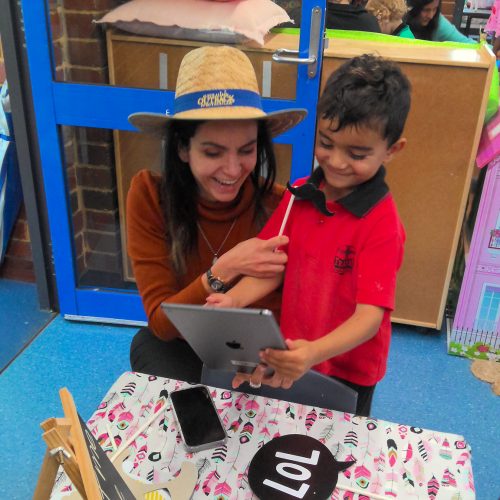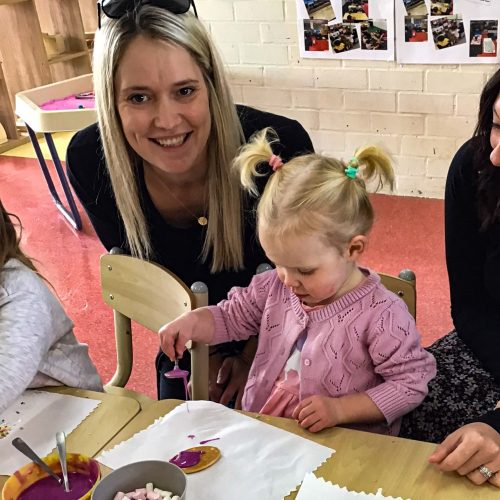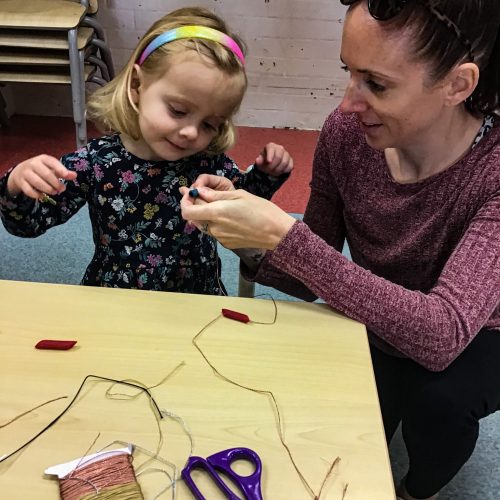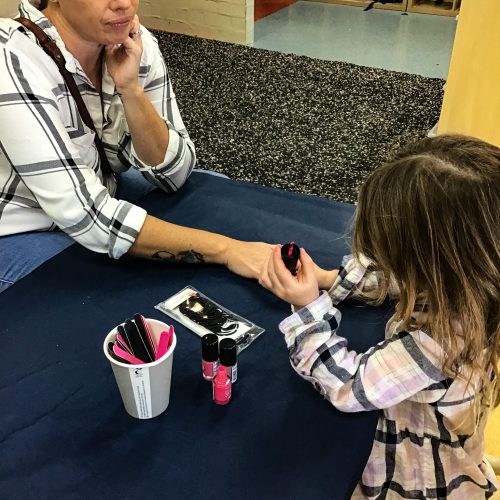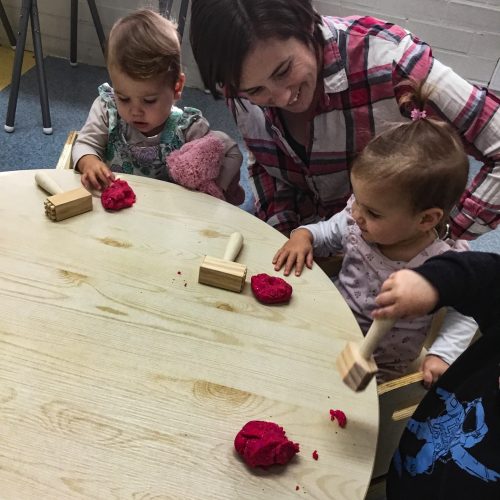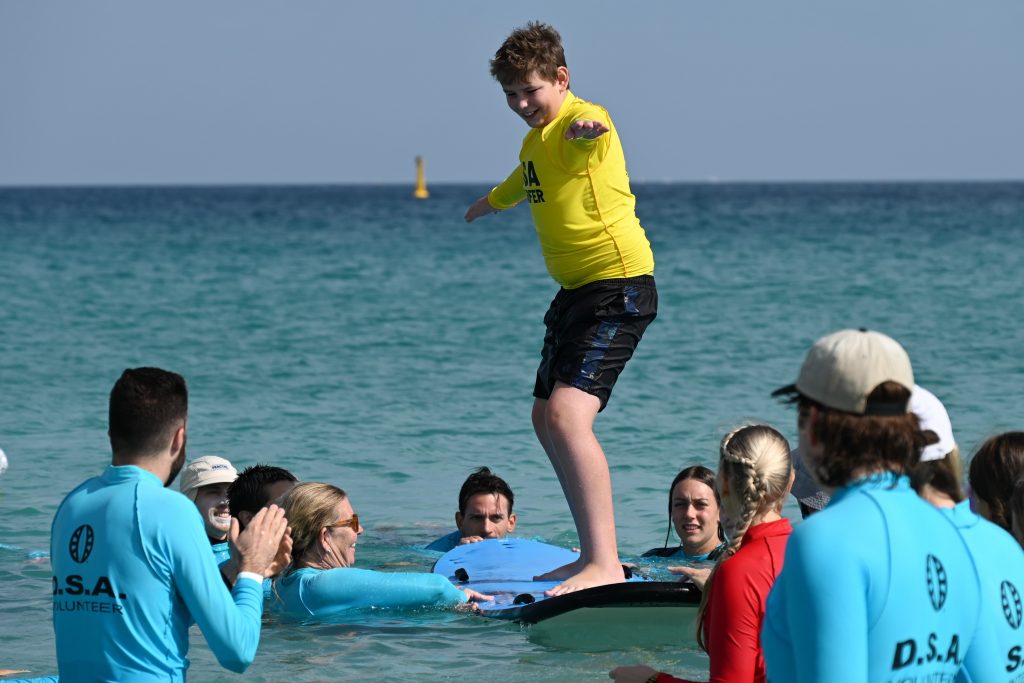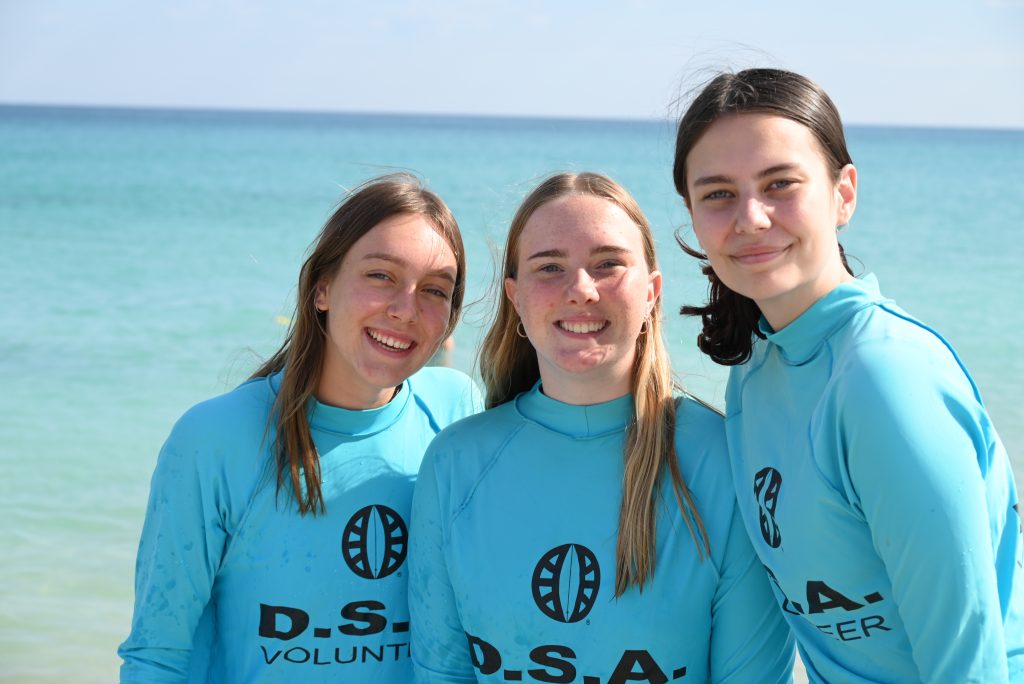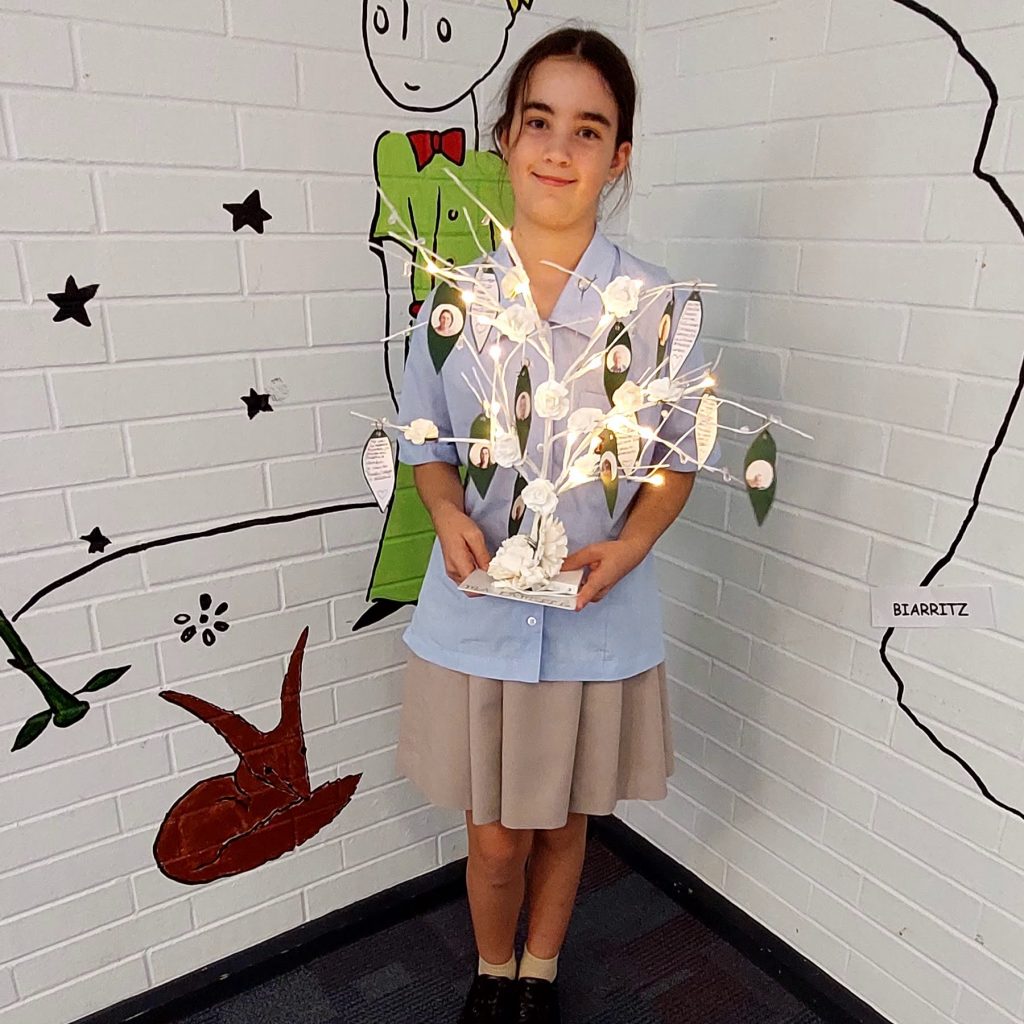 Year 7 French 'My Family Tree'
Student testimony:
"It was a great experience for me to be able to create a Family Tree. I guess it helped connect me more to my family as I got them all together to come over for photos and I had to write about them in French! I really enjoyed working on it, and my mum was a great help as she bought the materials and was ready to help me if it was hard." Aryanna Young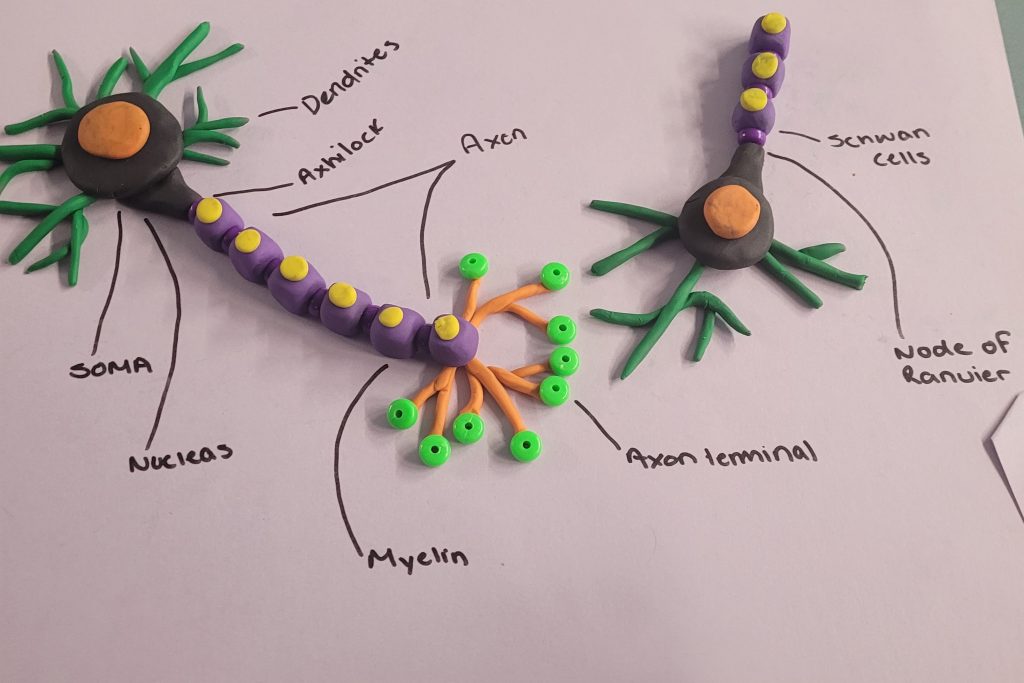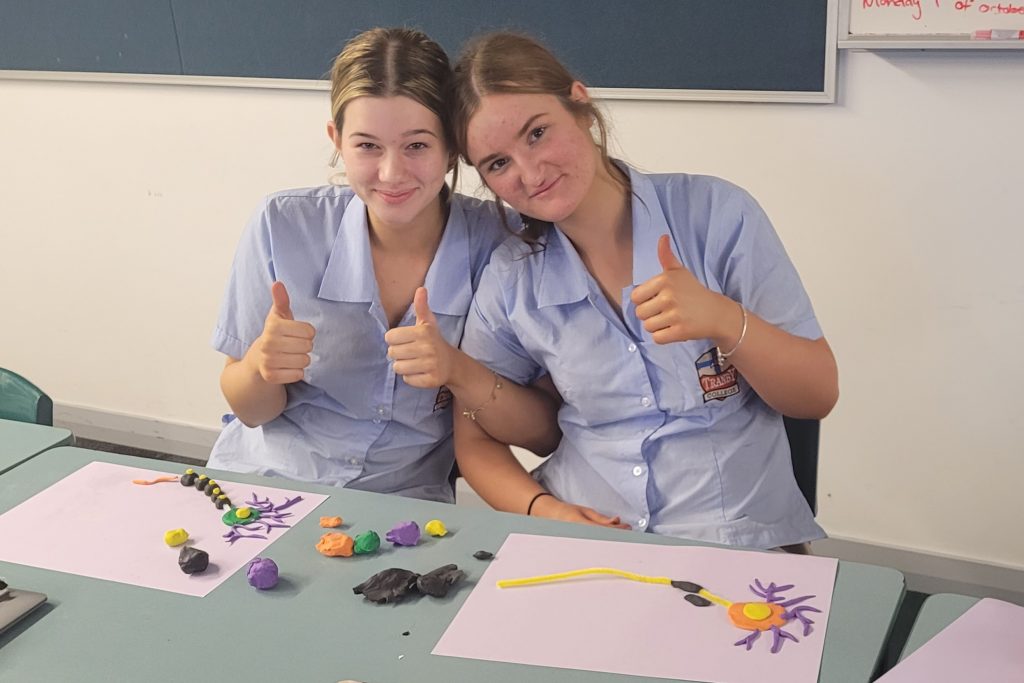 To support Tranby College and have access to lots of amazing deals in WA please open the following link to the 2023 Entertainment Book.
Murdoch University After School Programs
The Murdoch University After School Program in Mathematics and Physical Sciences provides classes in Physics, Chemistry and Mathematics. For 2023 Term 1 we also have a Study Skills class running.
Each subject runs for 2 hours each week from 4:30pm to 6:30pm starting the second week of school term. Students are welcome to attend 1 to 3 times a week depending on their interests.
Please see the attached flyer for: